Tracey Scott FPSNZ, NZIPP Master Dist. 4, AFIAP
PSNZ's very own, talented Tracey Scott FPSNZ will conduct two seminars, as well as deliver a keynote presentation.
Tracey, who resides in Rotorua, will make a two-part presentation on 'visual storytelling' and 'conceptual photography'.
In Seminar One Tracey will explain her photographic vision and show you step-by-step what props she uses; what lighting she uses and how she lights her subjects and photographs them for consistency within the image.
In Seminar Two Tracey will show you how she brings those elements together within the image, and what postproduction techniques she uses to enhance and complete her story.
Prior to the arrival of Covid, Tracey enjoyed travelling to some exotic destinations far and wide. In her keynote presentation she will share some of the secrets she uses to make award winning travel photographs.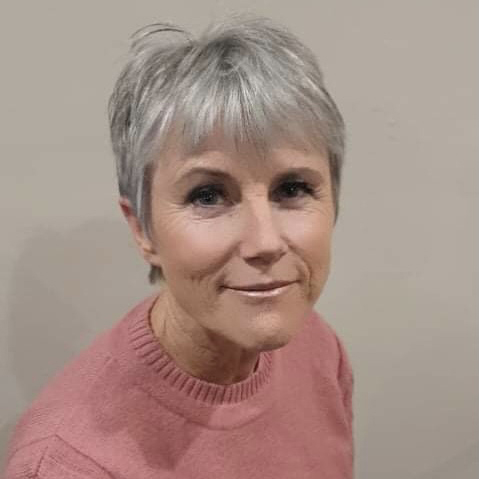 Earlier in 2021 Tracey was awarded the title of New Zealand's best travel photographer in the NZIPP Iris Professional Photography Awards.
Tracey first began photography at the age of 15 with her first camera being a Zenith E 35mm SLR, using black and white film and a makeshift darkroom in a storage closet at her ­school.
Fast forward 45 years and Tracey says she is still as passionate about photography today as she was back then.
Tracey is an esteemed member of both the PSNZ and the NZIPP (New Zealand Institute of Professional Photographers). Within PSNZ she is an accredited Judge and was a valued member of the PSNZ Honours board for seven years.  In 2021 Tracey assumed the role of Chair of the NZIPP Honors Council.
Tracey says her 'true passion' lies in art-based photography. She trained as a painter at art school back in the late 70s early 80s, which is where she got to tell her stories and express herself in her first language, "visual language."
Tracey continues to run her own boutique studio in Rotorua, doing mostly commercial and portraiture combined with some personal artwork for exhibitions.